In-door Cycling Software Development by Bitcode Systems
Bitcode System specializes in providing state of the art in-door cycling solutions. Our team of experts gained their unique knowledge and skills by designing, developing and integrating in-door cycling solutions for several clients. Bitcode System has vast experience especially for the development of in-door cycling solutions. We have developed comprehensive smart solution with the bicycle concept based on professional cycling with the help of professional cyclists.
Recently, we have delivered the complete in-door cycling solution to one of our prestigious European client VIRTUPRO®. VIRTUPRO® successfully demonstrated this solution at FIBO expo Köln Germany April 2017 and won the heart of the event. The combination of individual route playback with the unique automatically applied gravitational weight effect of the bike gives our solution an edge over the other indoor cycling solutions.
We have obtained expertise in the following areas of the professional indoor cycling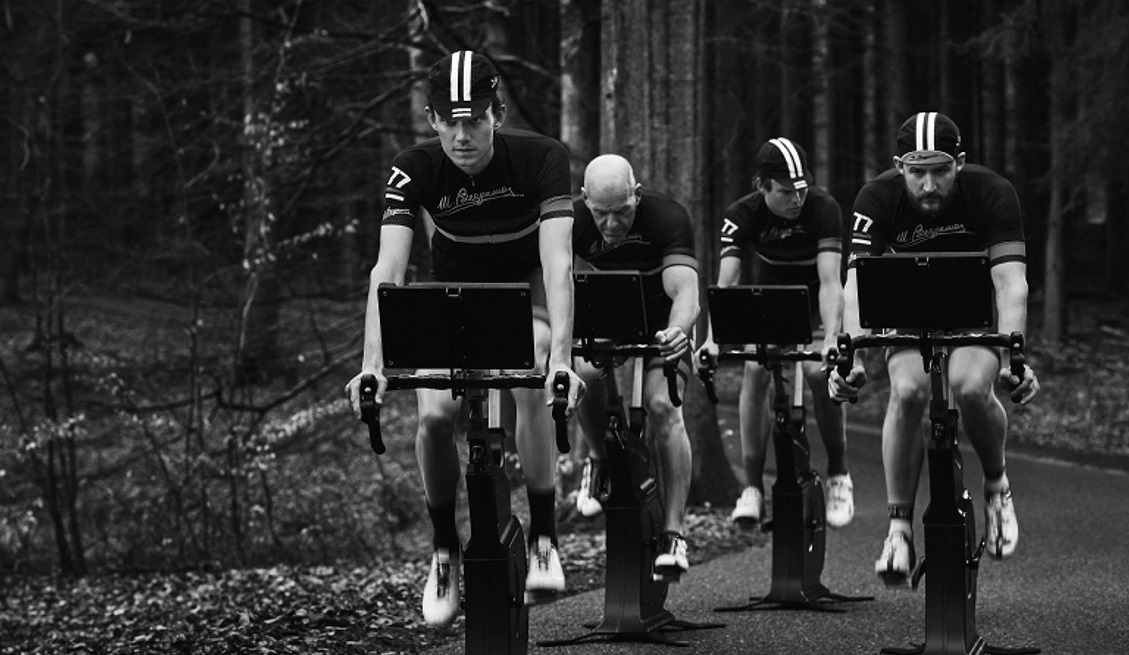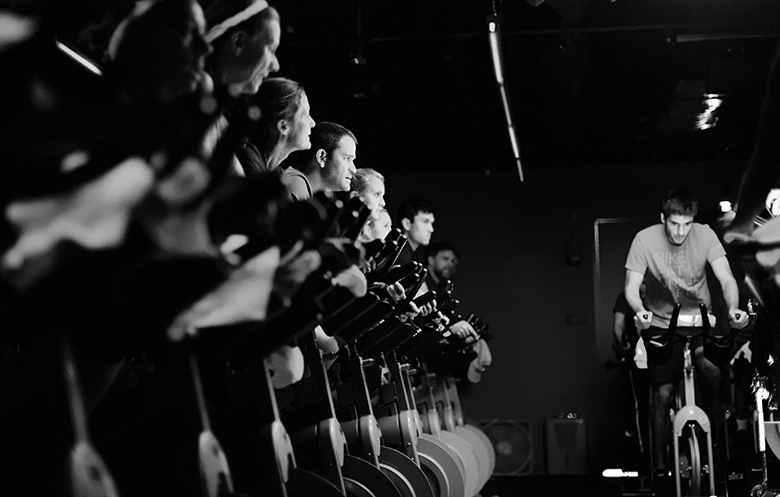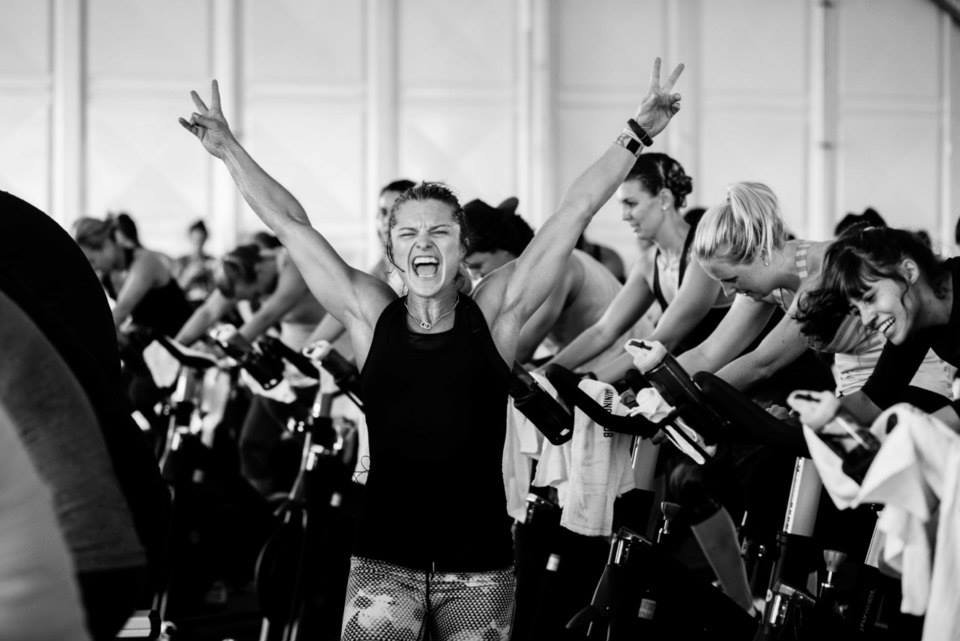 What We Offer
Per Developer Package we offer this cost effective package for dedicated application development to our clients. In this package the selected developer are guaranteed to work minimum 40hrs a week for the project and in case of special situations or requirement, the developer can work for extra hours without extra billing.
For the price conscious clients we offer a very effective hourly price for the application development.
Fixed price model we can also negotiate a fix price for the project, based on the initial conversation, timeline and resource requirement for the project.
Client Testimonials
Our decision to select Bitcode Systems has proven to be well founded. The all round capabilities of the software, support provided and the ability of an organisation to deliver on its promises are vital factors on which Bitcode Systems has met our expectations.
Using cutting edge application software solutions tailored to our requirements. We look forward to expanding our relationship by rolling out the Bitcode Systems services to our other products.
The reservation system developed by Bitcode System is awesome. I can't say enough about how well it's tailored to our needs. Our team has been using other products with varying satisfaction, but this beat the heck out of those. Thanks for a great tool.