Professional Web Application Development by Bitcode Systems
The websites we produce are clean and fresh, each uniquely designed. Our dedicated web app developers have successfully completed different projects for a variety of industries and business domains, including e-Commerce, e-Learning, Analytics, Finance, Entertainment and more.
Through the years, we have perfected our delivery processes and workflows to cope with constantly changing requirements and tight deadlines that are the hallmark of complex web development projects. Our approach is to go back to basics and work out what our clients – and their users – actually need to do. We build these from the ground up, using industry standard development frameworks so it's perfectly tailored to your needs and sustainable in the long term.
When the limitations of the packaged CMS or E-commerce solution are standing in the way of the customers agenda we are offering our custom website development option. We have extensive experience developing sites and apps of all types, complexities and budgets.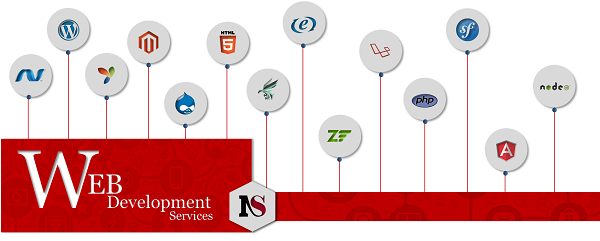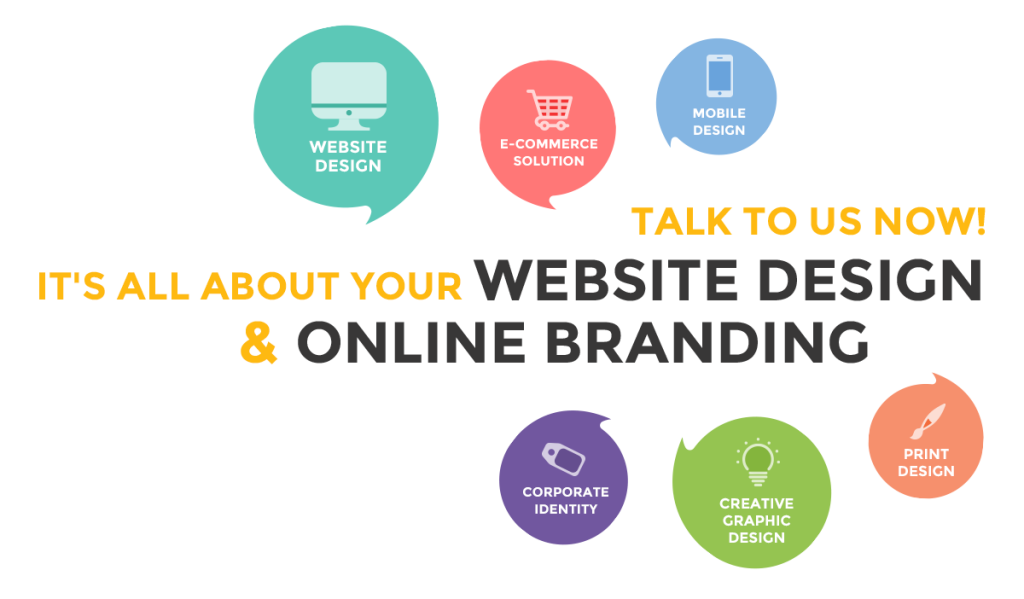 Competence in Web Development
CMS customization and enhancement, video streaming and real time communication, social functionality, eCommerce and payment gateway integration
Financial data management and analytics, seamless CRM integration, electronic medical record-keeping, enterprise content management software
Stunning visual effects, advanced data visualization, cutting-edge JavaScript frameworks and libraries, mobile-first and responsive web design
Client Testimonials
Our decision to select Bitcode Systems has proven to be well founded. The all round capabilities of the software, support provided and the ability of an organisation to deliver on its promises are vital factors on which Bitcode Systems has met our expectations.
Using cutting edge application software solutions tailored to our requirements. We look forward to expanding our relationship by rolling out the Bitcode Systems services to our other products.
The reservation system developed by Bitcode System is awesome. I can't say enough about how well it's tailored to our needs. Our team has been using other products with varying satisfaction, but this beat the heck out of those. Thanks for a great tool.